Zack Spade, a.k.a. Zack Loumakis 
When you hear the music of Zack Spade, you know it comes from within. Born on the Southside of Atlanta and raised from Riverdale to Fayetteville, he adds his own personal flavor to the ATL licks. 
Zack writes from his heart about life and how it is. The stories he tells are his own stories – life as he sees it. With the help of his best friend and his own drive, he turned those stories into music that grabs you and won't let you go. 
"Gritty" is a cliché, but Zack chews up the grit that life dishes out and spits out lyrics that you can feel. Don't forget to follow Zack Spade on Instagram: https://www.instagram.com/zackspade23/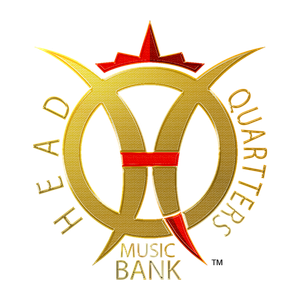 " BAG " New Single