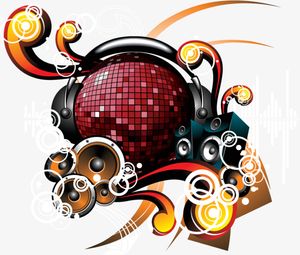 HIP-HOP NEWS
Advertising Platform for Promoters, Entertainers, Artist, Actors, Bloggers, anyone with a creative mind, that's looking for Advertisement & Exposure...
You are visitor number: 13639
Here we offer you VIDEO and DIGITAL album Advertisement from the finest up-and-coming artists and actors from around the world . We will continue to add selections from current and new artists and groups as they develop . Feel the love and passion for entertainment!