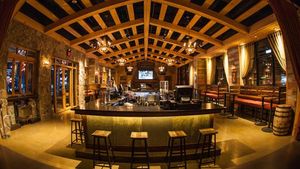 BASIC PACKAGE
$75
2/Weeks
Good for beginners trying
to get their feet wet. 
* Follow/Unfollow 
* Commenting 
 Gender Targeting 
 Location Targeting 
 Content Strategy Consulting 
( Via Email ) 
* Posting Recommendations 
* Post Performance Review 
FILL OUT REGISTRATION FORM AFTER CHECK OUT !!
The registration form's  "optional"
but you will need to leave contact information and one of our REP's will contact u via e-mail or phone ...